Archives For Curiosities
As surely as night follows day, so autotune songs follow incredible TV interviews.
It's UFC meets Juggling. In teams.
Via Kottke
I take photos of cafe food. Because I have a coffee blog. I guess that makes me a hipster. But most of the time I don't want to see photos of your food on Instagram. Unless you're somewhere really cool. Here's POHTPOF
Robyn says "I don't find many things on the Internet funny, but these made me laugh"…
My friend Mitch recorded this in his back yard. It's crazy. It should be a viral smash hit.
This is incredible. Two big parts of my childhood fused together perfectly.
Via Kottke.
This gallery is a bit of fun, and nicely pulled off.
I laughed.
There's a couple of small swears. The Home Alone scenes are my favourites…
Thanks Ali for pointing me in the direction of this important recipe…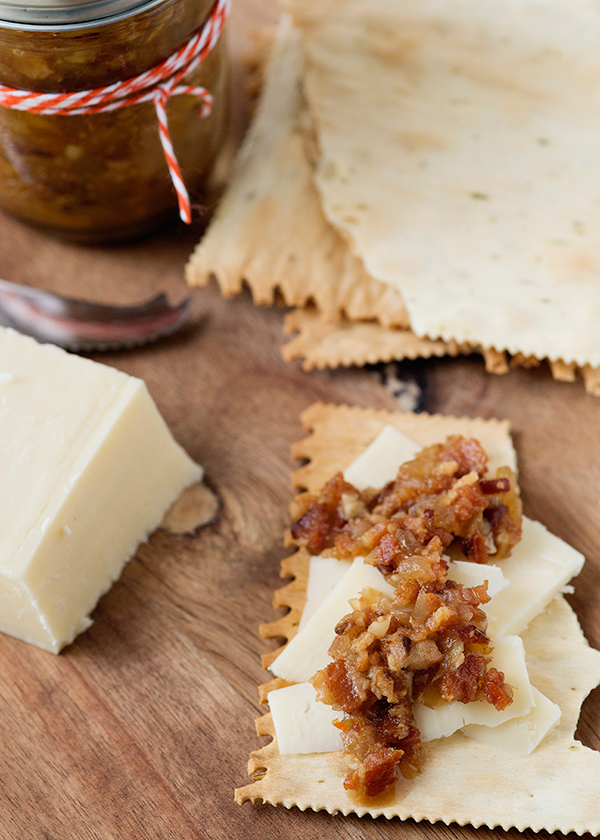 These ingredients sound pretty spectacular.
1 pound bacon
1 onion, diced
2 cloves garlic, minced
1 cup brewed coffee
1/2 cup cider vinegar
1/2 cup orange juice
1/4 cup maple syrup
2 Tablespoons brown sugar
1 teaspoon orange zest
1/4 teaspoon ground ginger
1/8 teaspoon ground pepper
1/4 cup bourbon
Here's the chain of events that leads up to the "cshhht" sound you can of Coke makes when you open it. It's complicated. And sort of beautiful.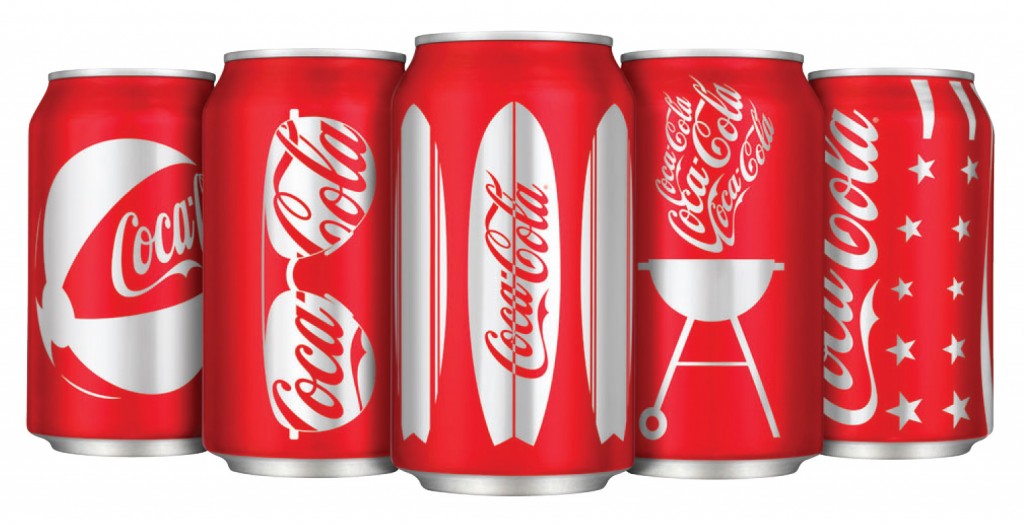 And it all starts in the bauxite mines of Western Australia…
The number of individuals who know how to make a can of Coke is zero. The number of individual nations that could produce a can of Coke is zero. This famously American product is not American at all. Invention and creation is something we are all in together. Modern tool chains are so long and complex that they bind us into one people and one planet. They are not only chains of tools, they are also chains of minds: local and foreign, ancient and modern, living and dead — the result of disparate invention and intelligence distributed over time and space. Coca-Cola did not teach the world to sing, no matter what its commercials suggest, yet every can of Coke contains humanity's choir.
The humble pencil has a similar story, which is why sharpening them is an art.
Meanwhile, on the Internet… these goats have also been taking the world by storm.
Especially the world of not great music.
Now that I've posted two such important things (and almost finished our church website), I might be back in the habit. We'll see.