Pretty brilliant. It's just how advertising brainstorming sessions work in the real world…
Thanks Clayton for sharing on Facebook.
There's a rap language warning on this one – not your f-word variety, but your racially charged gangsta variety.
Untooned Bert. Creepier than the real thing by 16%.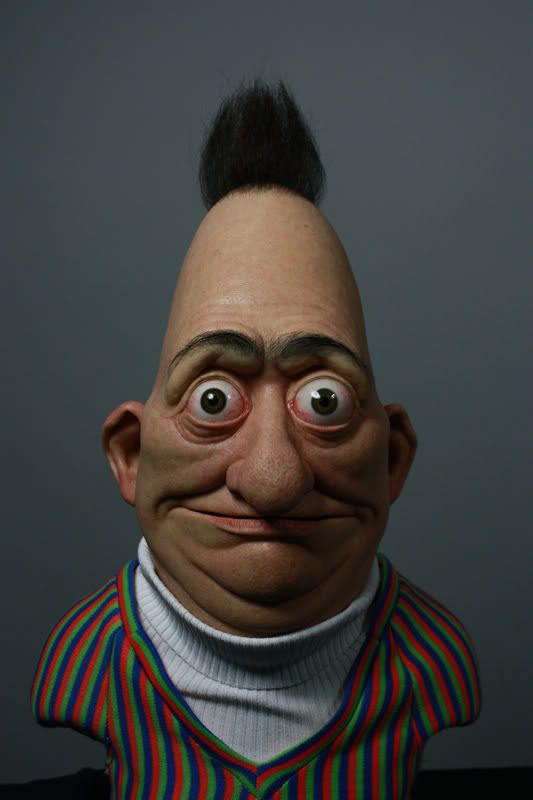 Via The Effects Lab.
You've doubtless seen this already. Everyone else has already posted it, but I'm enjoying using my computer without the restriction of accessing the internet via my mobile (and thus limiting my capacity for YouTube).
I like my vampires velvety and numerically savvy. Not brooding and sparkly.
So I like this picture.
Stick with this video. It's worth it after the first 45 seconds.
From here.
Welcome to an all new high in cultural sophistication – a beat boxing flautist…
Super Mario Bros Theme

Sesame Street Theme

Inspector Gadget Theme (with Axel F thrown in for good measure)