Brilliant. Be comfortable. Be warm. And fight crime. All at the same time.
Available for purchase on Amazon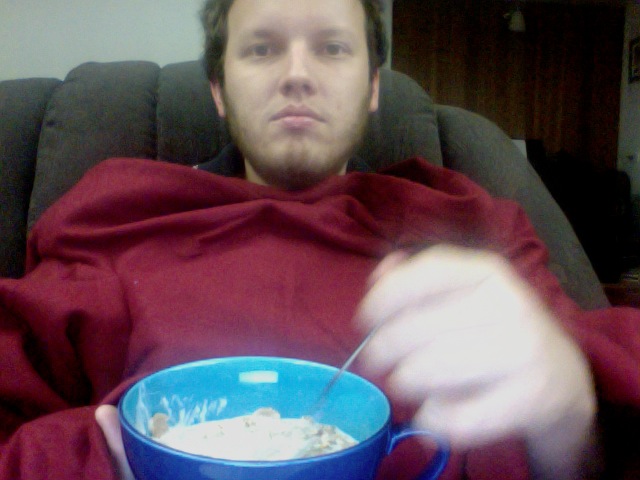 I think so. Not the cereal. The SnuggieTM. So warm and comfy.
Your snuggie might keep you warm, but it doesn't keep you toastie. No. You need. That's right. Need. An electric snuggie.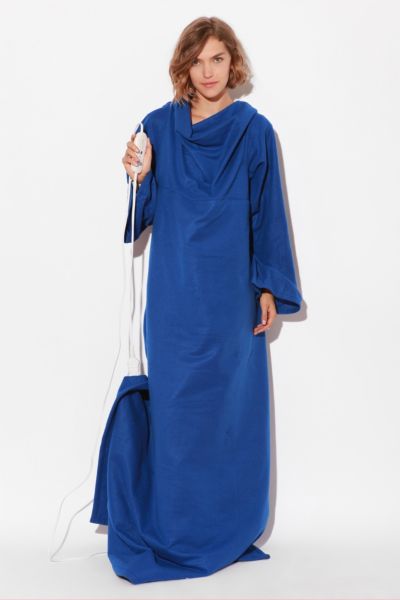 Get yours today ($US68). But don't wear them in the rain. Or anywhere electricity is dangerous.