So. We're going on a holiday. Right. In September. Pretty exciting stuff actually. We're heading to Melbourne for a wedding and a little bit of a holiday.
Now. The catch is. We're flying Tiger. Don't look at me like that. It was really cheap. Even buying checked baggage for both of us.
Let me tell you a little story about last time we flew Tiger. Last time we flew Tiger I only booked checked luggage for one of us, and I thought you had the standard 20kg of baggage. Silly me. I didn't read that fine print.
When we arrived at the Brisbane airport for our departing flight the staff were really nice. They looked after us, they said it didn't matter that we only had one bag that was over the weight limit – we could just purchase luggage for our second ticket there and then and not pay the ridiculous price per kilo rate that they impose. That was pretty nice. It was costly. But nice.
No such joy upon our return from Sydney. We got to the airport nice and early (we were fitting our schedule around some friends and airports aren't that bad…). We tried to check in, but the check-in wasn't open. So we waited at the cafe. It had bad coffee.
Now, we hadn't realised that Robyn's ticket was an online check in ticket (because we'd checked in at the airport without a hitch in Brisbane). And when we got to the counter with our excess luggage hoping to repeat the Brisbane deal we were met with derision and the promise of a $30 at the counter check in fee, and an excess baggage fee of more than $200. So we did what any typical students would do in this situation. Panicked. We left the line and went through our bags offloading some excess weight into our hand luggage (because nobody ever weighs hand luggage) and donning whatever heavy clothes we could muster. Long story short, we got our baggage down to an acceptable weight, and walked through the check-in gate looking like Bernard Black heading off to donate clothes to the second hand store.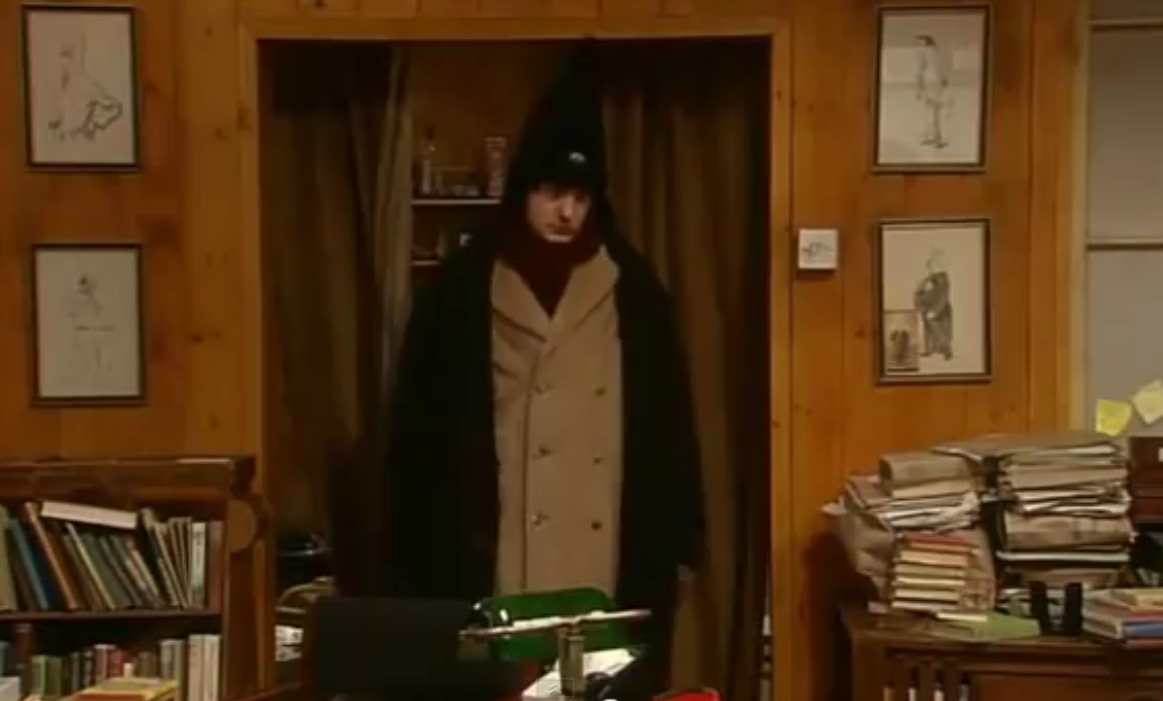 So now my questions are – have I thrown money into a drain booking with Tiger? Will they even exist come September? What should we do in Melbourne?