These days, when I go on holidays, I ask for book recommendations on Facebook, download some novels to my iPad, and then spend my holidays discovering the 50 unread books on my Kindle that I bought on a whim, or a recommendation, and haven't bothered reading yet. Our most recent holiday was a bit like that. I spent some of the weekend reading about the decline of Christianity in America (unChristian
), and also about the historical development of American Christianity up to the present (Bad Religion
) – both books are analogously useful in Australia (though our Christian heritage is very different to theirs), both have something to say about the way people who want to follow Jesus can operate in a post-Christian world, but I haven't finished either of them.
I did finish possibly my favourite "How To" book of all time, How to Sharpen Pencils
.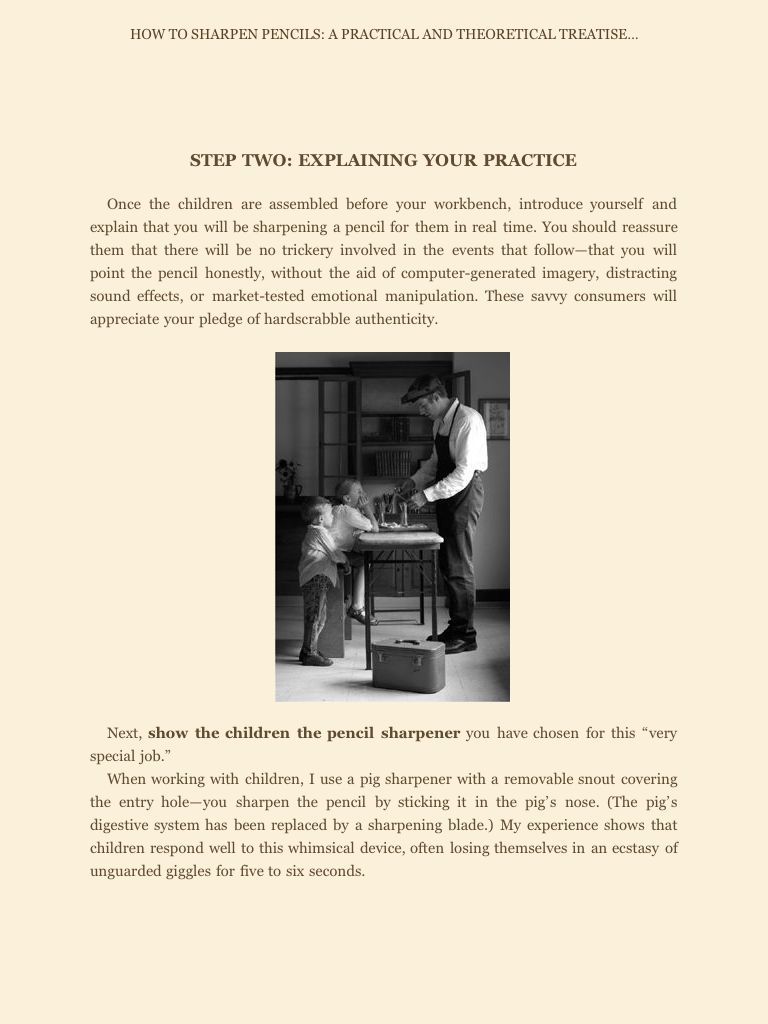 Brilliant.
Then, in a possibly award winning attempt to "relax" and "chill out"… I spent most of the weekend reading books about social media and being a better citizen of the internet.
I'm going to post some reviews to these – with some helpful tips and things I've gleaned from them, as applied to figuring out how social media can support church and mission in some upcoming posts, but here are the books I read, they range from the practical, to the theoretical, to the technical.