Watch this.
Content is king. Story telling is essential. Letting go of control and enabling other people to authentically tell your story is the ultimate goal.
Now imagine what our communication of the gospel would be like if we were as enthusiastic about Jesus as Coke drinkers are about Coke.
It's interesting to see how much "ethos" they mix into their marketing with their "Live Positively" project.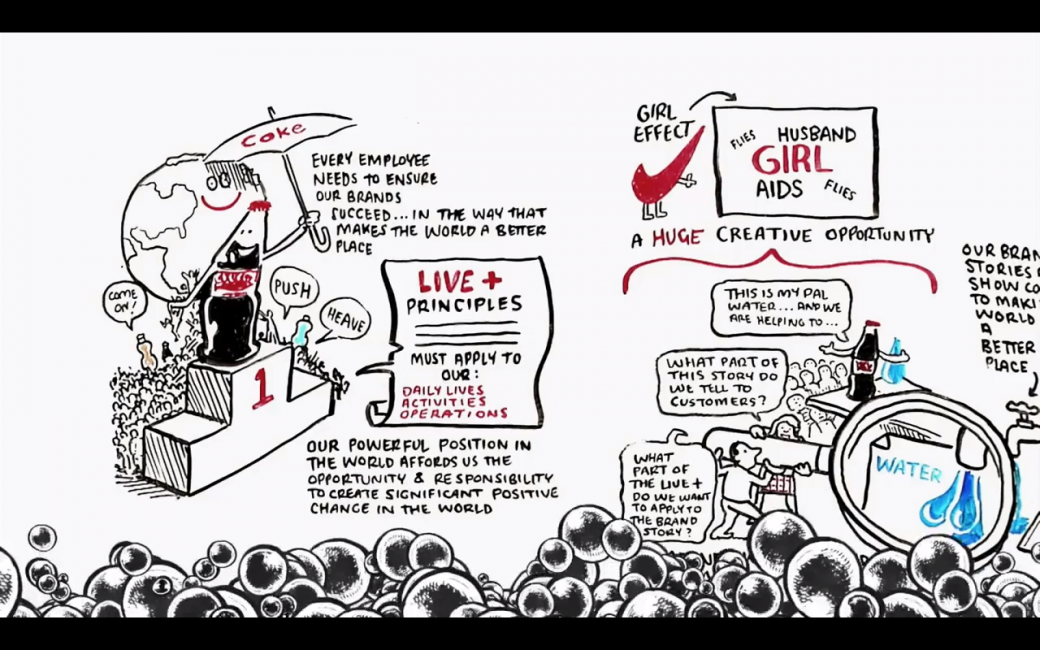 This is kind of what I'm arguing we should be doing in my research project.