I'm not a big fan of putting too much personal stuff on this blog – it's bad enough for my family (extended and nuclear), and especially my lovely and patient wife, that I am constantly putting my thoughts and stuff out there, let alone posting about the boring and mundane things I'm eating. I'm not really all that interested in talking about me when there are whole other social networks that exist for exactly that purpose, and for photos of my food (or coffee).
And I struggle with sharing good news on this particular front, and figuring out how to do it in a sensitive way, because we know what it's like to hear other people's news while you're struggling in this area. But I love sharing in other people's joys, and praying for safe arrivals of new babies… and I expect others are the same… so I guess there's this.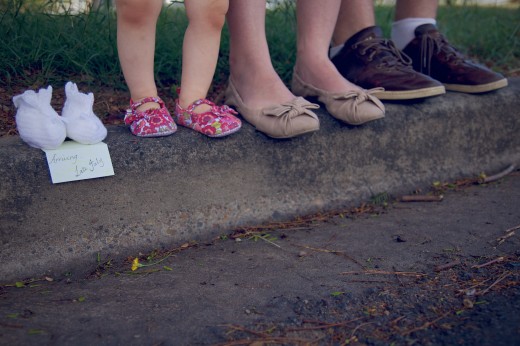 We are actually pretty excited about this, even if it's still in that stage where it hasn't quite sunk in just what double the responsibility will feel like.
If you're the praying type – we'd love, and crave, your prayers. Especially for Robyn as she tries to knock over the last three subjects in her Masters between now and mid-year.
If you're not the praying type, then please send financial gifts or other donations to us (not really).