I love this idea. From now on most of my photos are going to be inspired by the composition of famous artworks. At least until I have my next cup of coffee.
Some that I recognise…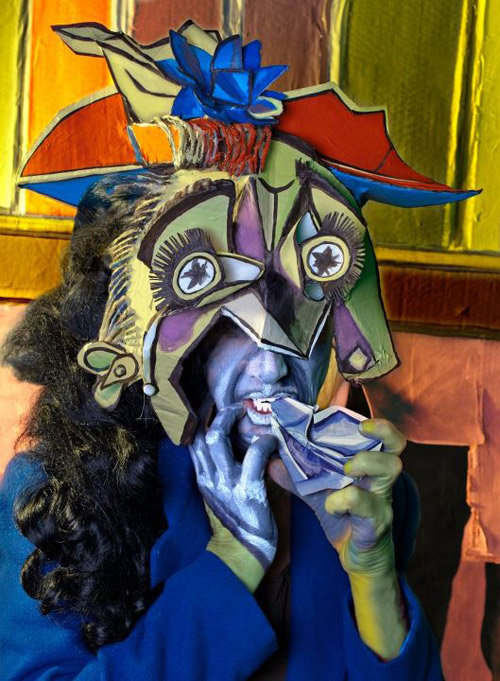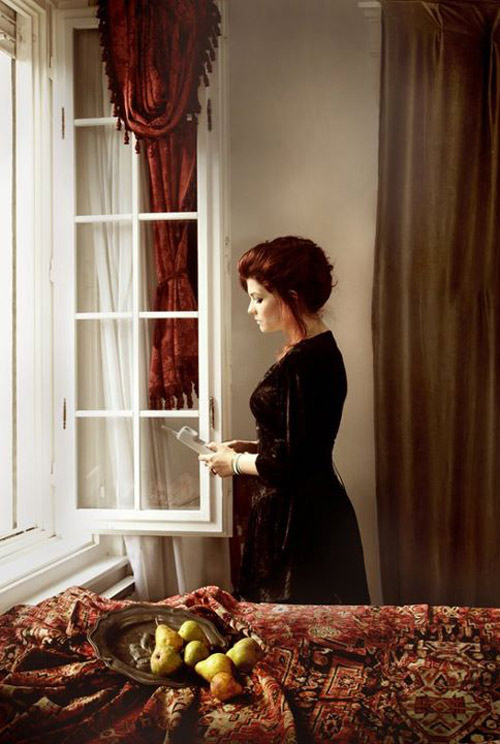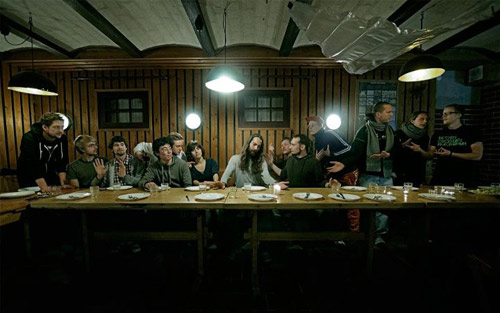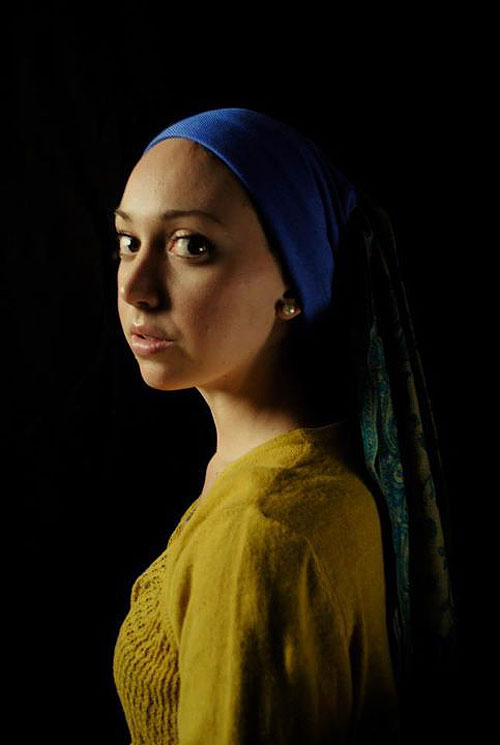 Here's the first of the series on booooooom.com, there is some "artistic" nudity involved (of the painted, classical, variety, and some discrete photographic recreations).
Via Kottke.org