The Third Eagle is a lyrical genius. Sometimes his musicality leaves a little to be desired. But we can fix that. Thanks to the power of Songify – a great little app – we can autotune his vocals, and change up the music a little. I plan to turn these into videos one day.
But for now, here's a few newly remastered Third Eagle songs. Some of his stuff is a little too political for the mainstream.
Here's a little mashup of Obama related prophecies…
Here's Doom and Gloom – the smash hit from the Number 1 YouTube Prophet.
It's actually not worse than the original.
It helps that he's recently developed a love for popular music.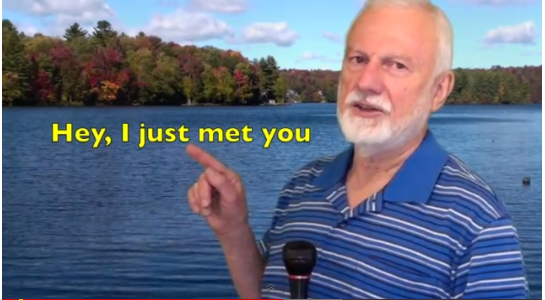 Here's a bit of a recent taste of a cover of Call Me Maybe.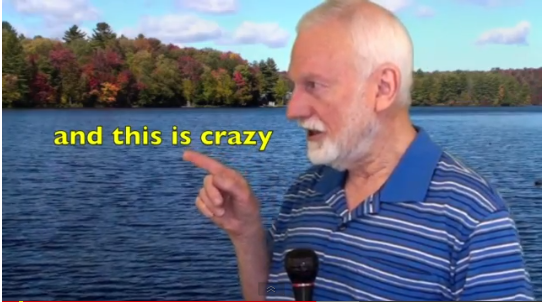 And this one… a smash hit in the making.