Faux-spiritual fauxtivation is the new black on Instagram. I've always fancied myself a hallmarkesque writer of vaguely convincing half truths – and lets face it, that's what passes for truth these days. So I've launched an experiment that is part seeing how gullible the internet is, part fun, part outlet for my cynicism.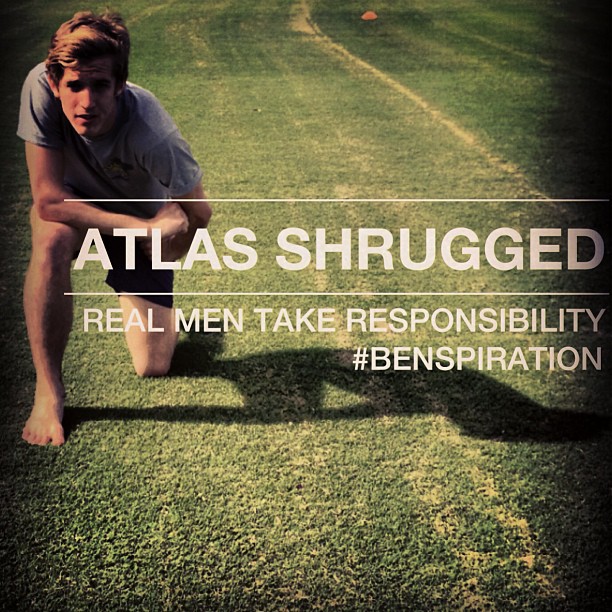 Will you join me? Will you be #benspired?
You can get your regular dose of #benspiration, or contribute, at the Facebook page, the instagram hashtag #benspiration, or you can follow @benspiration on instagram.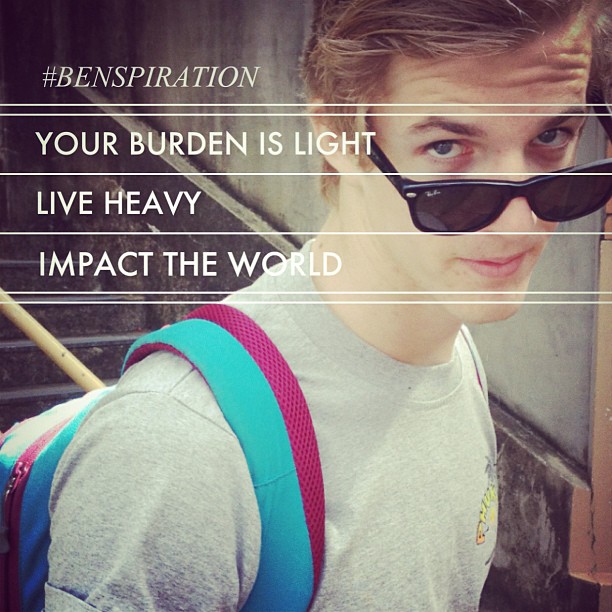 When I get sick of it I'll do a bit of a breakdown on what sort of pictures and quotes were the most popular and what that says about the instagram generation. Maybe. Or maybe I'll be so benspired I'll start believing the hype.

[ssba]